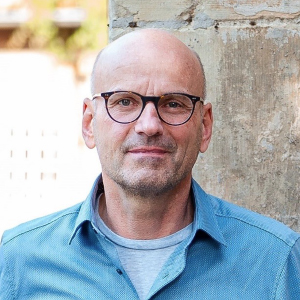 Alexander Teubner dirige le groupe de recherche pour la gestion stratégique des IT/IS au Centre européen de recherche sur les systèmes d'information (ERCIS) et est professeur de management de l'information à la Westfälische Wilhelms-Universität Münster en Allemagne.
Son travail se concentre sur la "Strategy Implementation and Investment Planning ", la " Management of Technochange Programs ", ainsi que le " sourcing " et l' " organisation de la fonction IT/IS de l'entreprise ".
Alexander Teubner a une grande expérience de l'enseignement en classe et à distance, tant dans l'enseignement universitaire de premier cycle que dans l'enseignement et la formation des cadres.