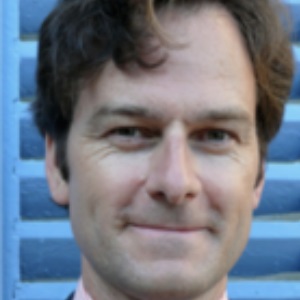 Christoph Barmeyer est professeur de communication et de gestion interculturelles à l'Université de Passau (Allemagne), responsable du Double Master des universités Aix-Marseille-Passau.
Il a publié de nombreux ouvrages et articles sur le management interculturel (notamment le management franco-allemand), les cultures organisationnelles et le transfert international des pratiques managériales) dans des revues comme International Business Review, International Journal of Intercultural Relations, Management International ou Gérer & Comprendre. Son dernier livre est intitulé: Intercultural Management: A Case-Based Approach to Achieving Complementarity and Synergy. Palgrave 2016.
Christoph Barmeyer est aussi fondateur de Culture Bridge, une société de conseil spécialisée dans le management interculturel franco-allemand. Il a travaillé avec de nombreuses multinationales, telles que Airbus, ARTE, Axa, Behr, Bosch, Continental, EDF, EnBW, Faurecia, Munich Re, Publicis, Schott, Siemens, Swarovski, Volkswagen.
Il enseigne sur plusieurs programmes de maîtrise européens et a siégé au conseil d'administration de SIETAR Allemagne (Société pour l'éducation, la formation et la recherche interculturelles).